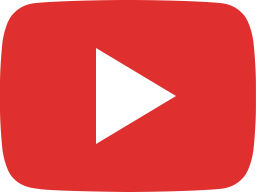 S01 E01 TAXI Like Father, Like Daughter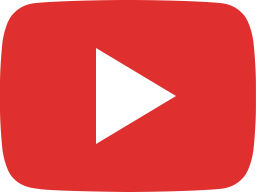 S01 E03 TAXI Blind Date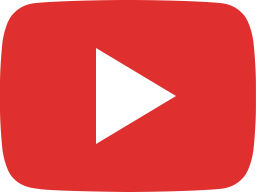 S01 E04 TAXI Bobbys Acting Career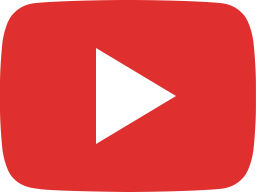 S01 E05 TAXI Come As You Aren't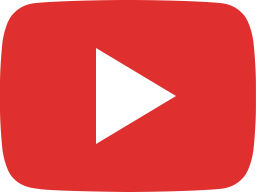 S01 E06 TAXI The Great Line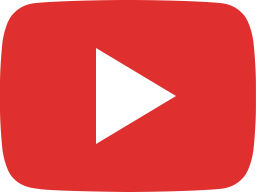 S01 E08 TAXI Paper Marriage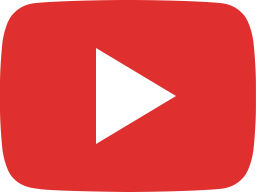 S01 E09 TAXI Money Troubles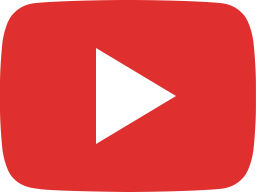 S01 E10 Taxi Men Are Such Beasts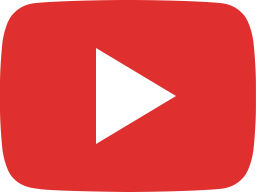 S01 E11 Taxi Memories of Cab 804, Part 1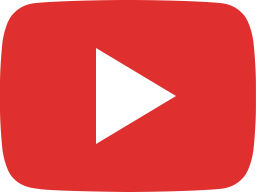 S01 E12 Taxi Memories of Cab 804, Part 2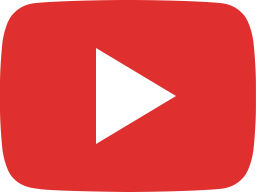 S01 E13 Taxi A Full House for Christmas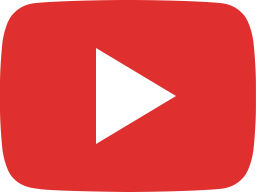 S01 E16 Taxi Louie See's the Light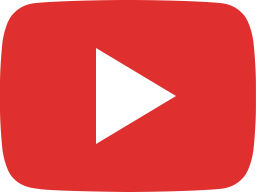 8-bit city intro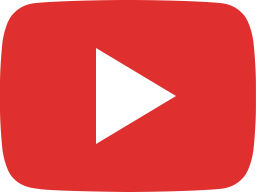 S01 E17 Taxi Elaine and the Lame Duck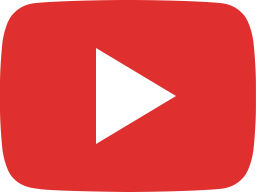 S01 E18 Taxi Bobby's Big Break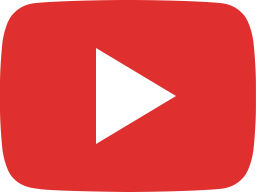 S01 E19 Taxi Mama Gravas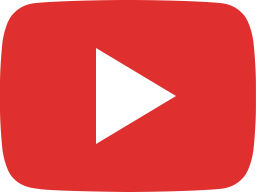 S01 E20 Taxi Alex Tastes Death and Finds a Nice Restaurant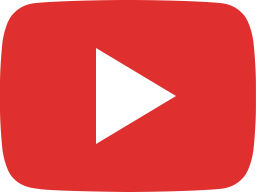 S01 E21 Taxi Hollywood Calling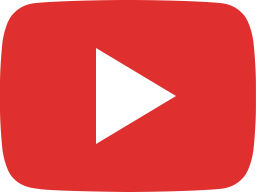 S02 E04 Taxi Nardo Loses Her Marbles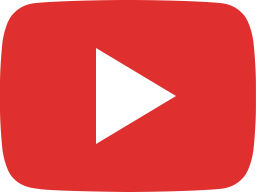 S02 E15 Taxi The Reluctant Fighter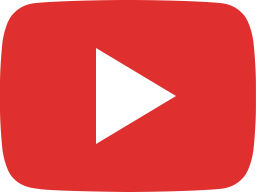 S02 E05 Taxi Wherefore Art Thou, Bobby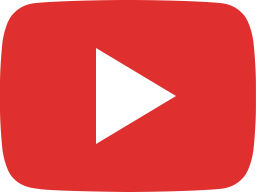 S02 E06 Taxi The Lighter Side of Angela Matusa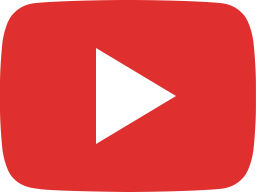 cg Intermission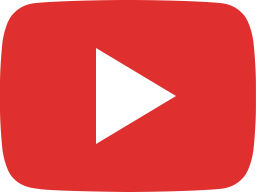 High Fidelity (1984)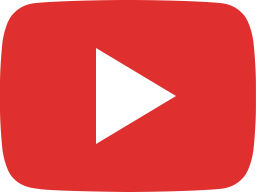 S02 E08 Taxi A Woman Between Friends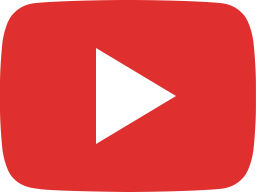 S02 E08 Taxi The Great Race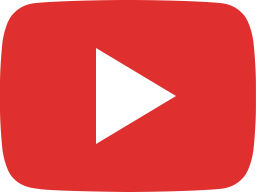 S02 E12 Taxi Elaine's Secret Admirer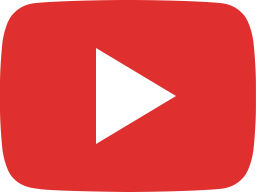 S02 E15 Taxi Jim Gets a Pet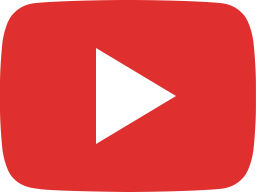 S02 E14 Taxi Louie Meets the Folks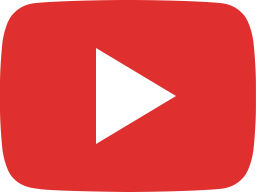 S02 E16 Taxi Tony and Brian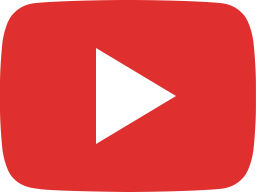 S02 E18 Taxi What Price Bobby?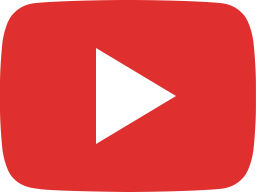 S02 E22 Taxi Art Work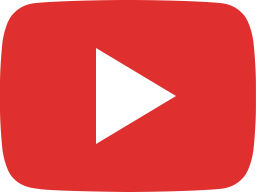 cube room
59 videos
Taxi is an American sitcom that originally aired on ABC from September 12, 1978, to May 6, 1982, and on NBC from September 30, 1982, to June 15, 1983. The series won 18 Emmy Awards, including three for Outstanding Comedy Series. It focuses on the everyday lives of a handful of New York City taxi drivers and their abusive dispatcher. Taxi was produced by the John Charles Walters Company, in association with Paramount Network Television, and was created by James L. Brooks, Stan Daniels, David Davis, and Ed. Weinberger.
For most of the run of the show, the ensemble cast consisted of taxi drivers Alex Reiger (Judd Hirsch), Bobby Wheeler (Jeff Conaway), Elaine Nardo (Marilu Henner), Tony Banta (Tony Danza), and "Reverend" Jim Ignatowski (Christopher Lloyd), along with their dispatcher Louie De Palma (Danny DeVito) and mechanic Latka Gravas (Andy Kaufman).
The show was a critical and commercial success, having been nominated for 31 Emmy Awards and winning 13, including three straight years winning Outstanding Comedy. It has remained in syndicated reruns ever since the series ended.