Death Parade
Whenever someone dies, they are sent to one of many mysterious bars run by bartenders serving as arbiters inside a tower in the afterlife. There, they must compete in Death Games with their souls on the line, the results of which reveal what secrets led them to their situation and what their fate will be afterwards, with the arbiters judging if their souls will either be sent for reincarnation or banished into the void. The series follows Decim, the lone bartender of the bar where people who died at the same time are sent to, known as the Quindecim bar, and his assistant.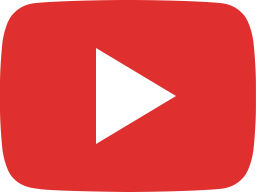 Death Parade Episode 1 English Dub
Death Parade (Japanese: デス・パレード, Hepburn: Desu Parēdo) is a Japanese anime television series created, written, and directed by Yuzuru Tachikawa and produced by Madhouse. The series spawned from a short film, Death Billiards, which was originally produced by Madhouse for the Young Animator Training Project's Anime Mirai 2013 and released in March 2013. The television series aired in Japan between January and March 2015. It is licensed in North America by Funimation and in the United Kingdom by Anime Limited, the latter of which was eventually cancelled. The series was obtained by Madman Entertainment for digital distribution in Australia and New Zealand.